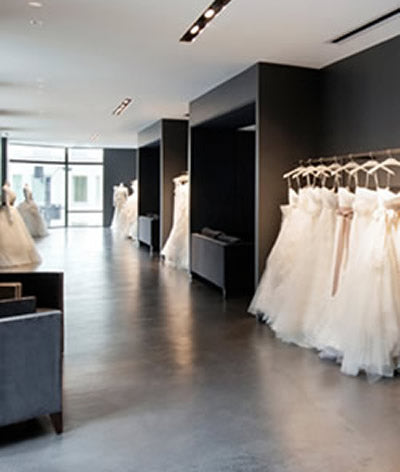 About Us
Misdress started up on Etsy. Years passed and we have grown beyond the initial stage, eventually launching our independent web stores, Misdress.com and Princessly.com.
We are a humble team and couture workshop in China. It's been our passion to make beautiful dresses ever since 2009 when we started out and debuted our first designs. There isn't a greater feeling than seeing your bride near to tears when she looks in the mirror of herself in the dream bridal dress for the first time.
Speak no more. Browse around and see for yourself what makes Misdress and what Misdress makes.
Have a whim? Email us or use the contact form to let us know!
Meet the Team!
We are excited to introduce you to our customer service team here at Misdress... they work behind the scenes to bring you beautiful dresses and accessories to make your special event a success!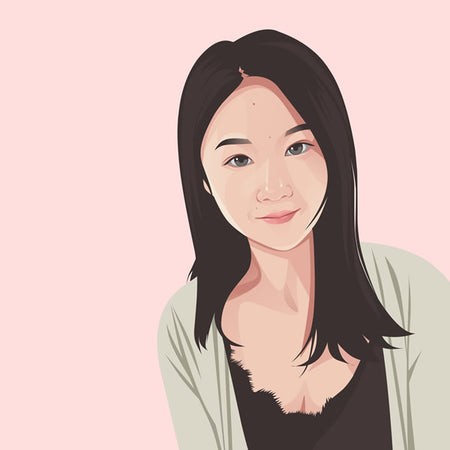 Mia Ma
Mia Ma graduated from Philadelphia University to join Misdress as a fashion manager who oversees the catalog, connects with fashion designers, and read market trends.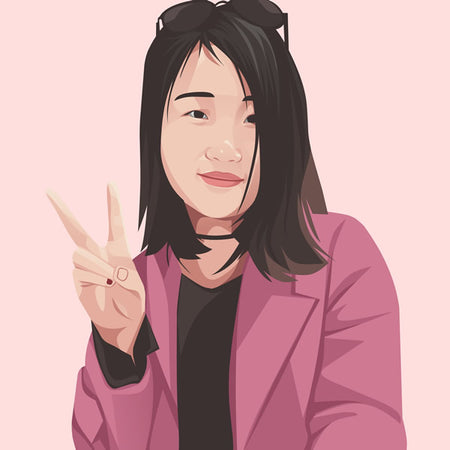 Lisa Wang
Lisa Wang is the head of customer satisfaction team whose top priority is your happiness with Misdress.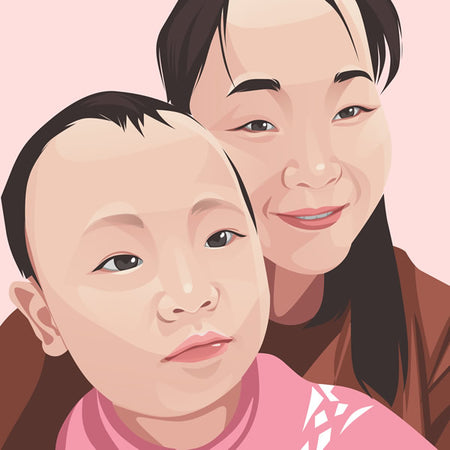 Elsa Liang
Elsa is the events and marketing manager at Misdress who socializes with partners and associates.
Yang Yang
Yang Yang takes care of everything technical. If you have any website usability or problems or concerns, he's the man to bug.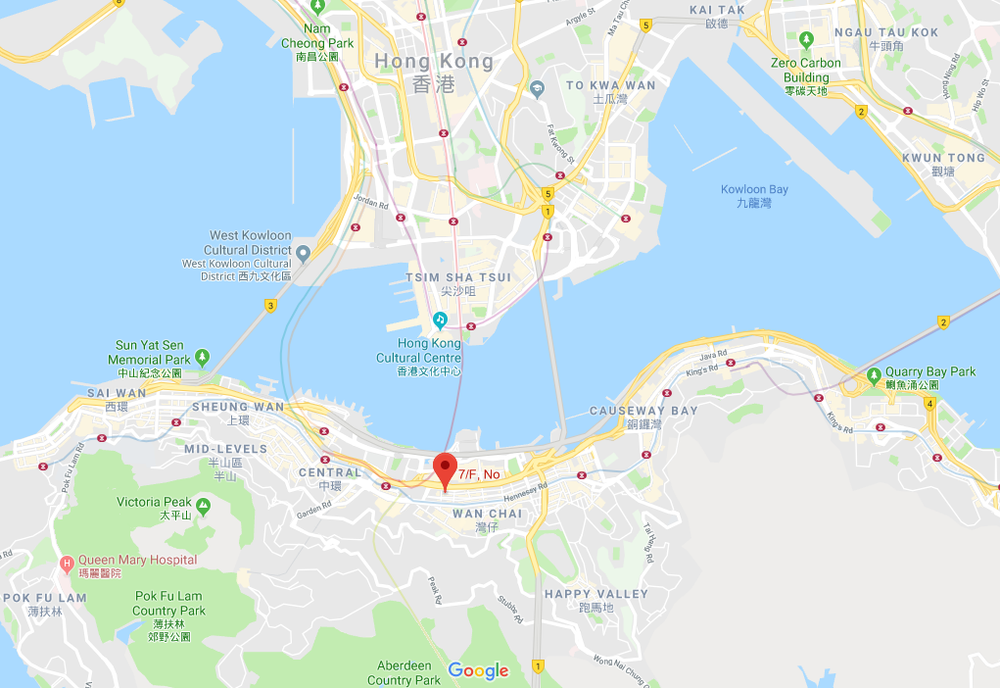 Contact Us
Address:
Princessly Co., Ltd.
7/F, No. 53-55 Lockhart Road
Wan Chai, Hong Kong
Support Phone:
(United States): +1 (972) 992-7873
Support Email: hi@misdress.com
General Email:
info@princessly.com
(Wholesale / Dropship & Business Dev.)